Abundant Pastures Ranch (For Sale)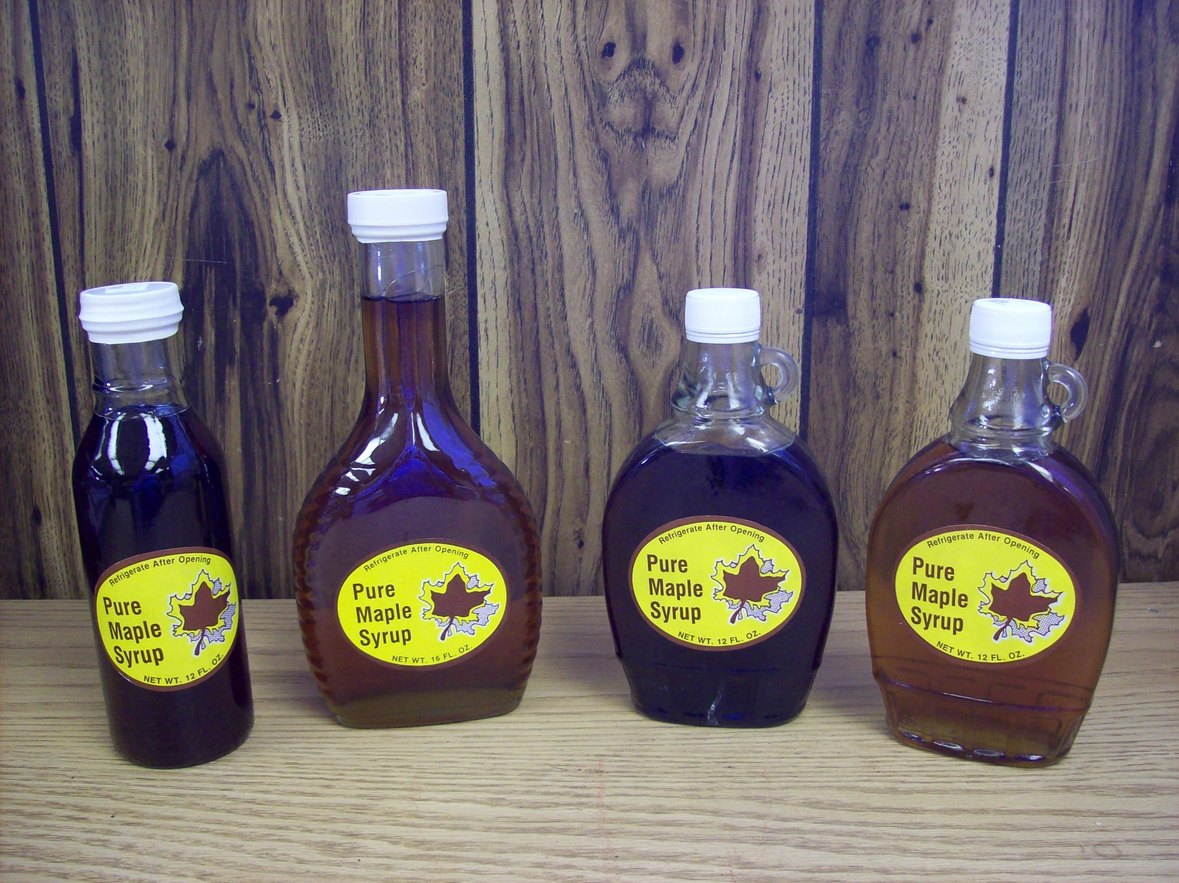 Maple Syrup: (12oz) $6.00

(16oz) $7.50

(Qrt) $15.50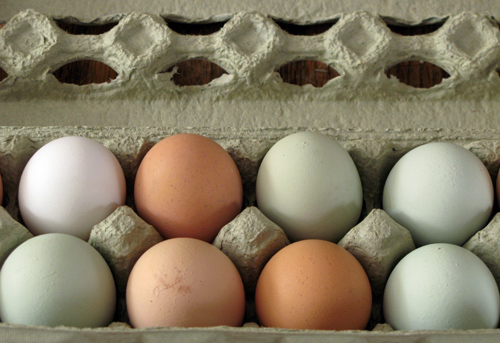 Farm Fresh Free Range Eggs (1Doz) $3.50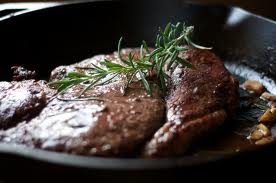 All Natural Grass Fed/Finished Beef
​Quarters, Halves or Wholes: $3.85/lbs Hanging Weight
Plus Cut & Wrap Fee $.50/lbs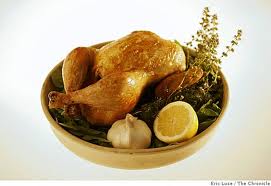 All Natural Free Range Chicken: 3.65/lbs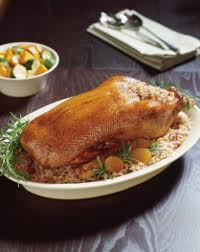 All Natural Fee Range Duck (Pekins) 5.45/lbs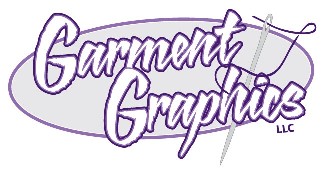 We sell our 100% all natural grass fed beef by the half, quarter or whole. The price per pound for 2017 is $3.85/lb. hanging weight. does not
include cutting and wrapping to your specifications.

The "hanging weight" of a side of beef (a half) will come to more or less 275 lbs. (This is the meat and bones part of the animal, once the hide, head, feet, entrails, etc. have been removed. It's the amount of beef you pay for.)

The actual packaged meat you will receive will come to about 65-70% of the hanging weight, once the trim is removed. ("Trim" constitutes the fat and bones which customers usually don't care to receive. However, every buyer is entitled to the trim upon request.)

An average 375 lb. side of beef will yield about:
twelve T- bone steaks, 3/4 in. thick; six packages of stew meat, 1 lb. each; twelve rib steaks, 3/4 in.;three packages of short ribs, 1 lbs. each; six sirloin steaks, 3/4 in.; six round steaks, 3/4 in.; two sirloin tip roasts, 3 lbs. each; four chuck roasts, 3 lbs. each; two arm roasts, 3 lbs. each; two rump roasts, 2 lbs. each; and 80 to 100 lbs of ground beef. If desired, the following variety meats can also be included: ox tail, liver, tongue and heart.

A typical family of 4 will get 85 to 100 meals from a side of beef.

A quarter beef will yield 1/2 of the above.

At times we may have "whole cow hamburger" available at $4.99/lb., made up of all the available cuts, including the prime steak and roast meat, ground together to make a premium offering of ground beef.

The bulk of our beef is available in the fall. It is best to place your orders early, as processing dates must be booked well in advance.

A $50.00 deposit is required to reserve your order (non refundable).
.
All processing is completed at a USDA certified plant.

​​Meat can be picked up at the processor which is Adams Meats in Pella, WI . Delivery may be available for an additional charge.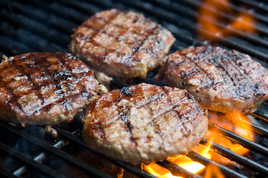 Grass Fed Beef Hamburger 5.50 / lbs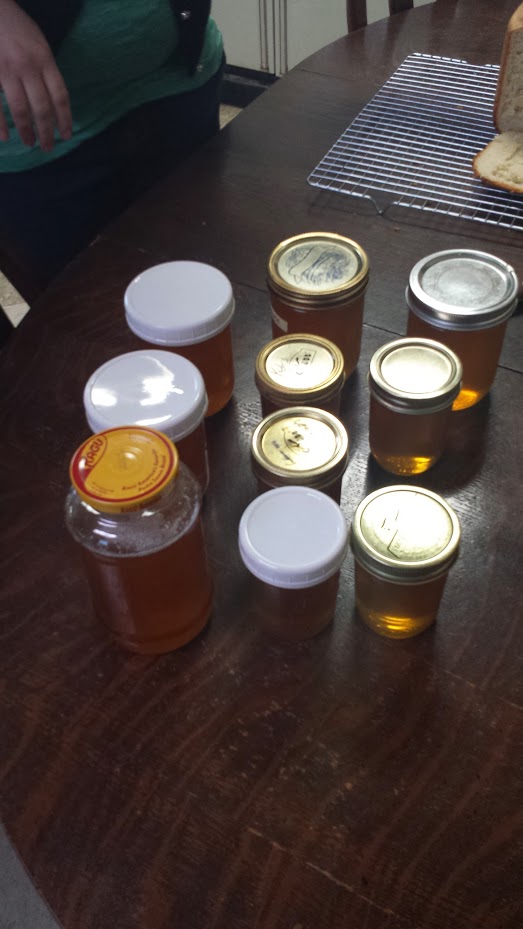 New for 2014: All Natural Honey
$5.00 / 1/2 Pint
$10.00 / Pint​​